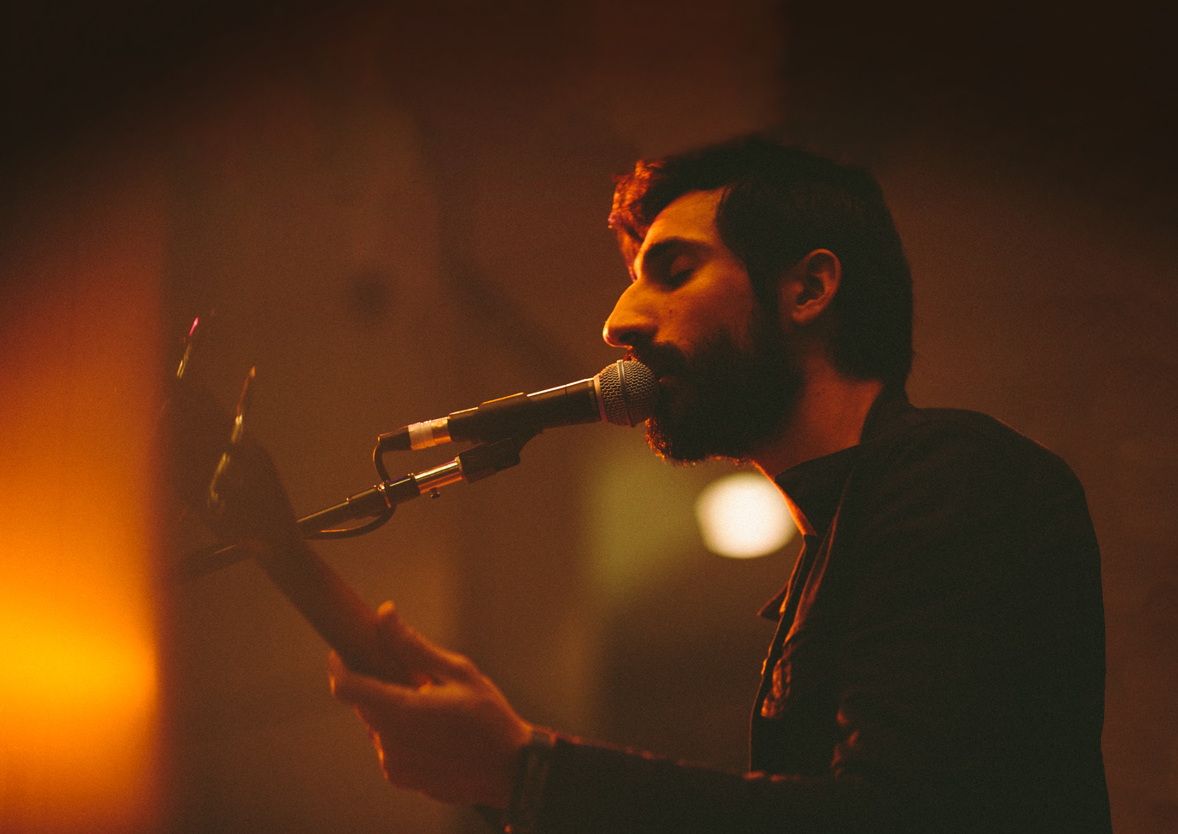 UPCOMING SHOWS
September 6th: Barbes w/Living Language Brooklyn, NY
September 9th: 7th Street Entry w/Josiah Johnson. Minneapolis, MN
September 10th: Schubas w/Josiah Johnson Chicago, IL
September 11th: Lo Fi Lounge w/Josiah Johnson Indianapolis, IN
September 13th: Americana Fest w/Josiah Johnson Nashville, TN
September 16th:Milkboy w/Josiah Johnson Philadelphia, PA
September 18th: Baby's Alright w/Josiah Johnson Brooklyn, NY 7pm
September 18th: C'mon Everybody w/Pale Ramon Brooklyn, NY 10pm
September 19th: Columbus Theater w/Josiah Johnson Providence, RI
September 28th: The Sultan Room w/ Dave Harrington Group Brooklyn, NY
October 8th: Music Hall Of Williamsburg w/Josiah Johnson Brooklyn, NY
BASSES
1951 Reissue Telecaster Bass w/ Rio Grande Pickups
1967 Univox Lectra Bass w/ Curtis Novak Pickups
1968 Sunburst 335 Hoyer Bass
1989 Greco Thunderbird Bass
1977 MusicMan Stingray Bass
1988 Washburn Bantam Headless Bass (Steinberger Copy)
1978 Kramer DMZ 4001
1977 Fender P Bass
1976 Musicman Stingray
1987 Yamaha Motion MB-II
1975 Ovation Magnum II Fretless Bass
1950s Kay Upright Bass
Ghimbri (North African Gut-String Bass)
PERCUSSION
Doumbeq
Cooperman Riq
Chimta
Qraqebs
Cooperman Frame Drum
Remo Ocean Drum
Hadjira
Chocalho
Tambourines, Shakers, & Sleigh Bells
AMPS
1978 Univox U-1061 Bass Tube Head
Genzler Magellan 800 Head
1x15 Schroeder Cab
1x12 Schroeder Cab
Acme Motown DI WB-3
A Designs Red DI Tube Box
SYNTHS
Moog Sub 37
Oberheim Matrix 1000
Sequential Circuits Prophet 6
EFFECTS
Dunlop DVP4 Volume Pedal
Electro Harmonix Pitch Fork
Cali 76 Bass Compressor
Team Awesome Fuzz
Electro Harmonix Oceans 11
Hotone Skyline Wally+ Looper (x2)
Chase Bliss Brothers Analog Gainstage
Eventide H9
Meris Polymoon
Meris Ottobit Jr.
ABOUT
David Lizmi is a bass player and percussionist based in New York City and New York's Hudson Valley region. Born in Italy to a Morroccan mother and a Lebanese father, David grew up in Houston, Texas and received his undergraduate degree in Music Business/Management from The Berklee School of Music in Boston. He is a versatile and accomplished player of the electric and upright bass, bass synth, and Gimbri (a traditional North African gut-string bass), and supplements these talents with his fluency in an eclectic array of non-Western hand percussion instruments.
David has recorded and toured internationally with artists such as George Ezra, MS MR, Sondre Lerche, and Fun., and has performed live on The Late Show with David Letterman, Late Night with Jimmy Fallon, Saturday Night Live, and The Late Late Show with James Corden. He is also part of the New York-based Moroccan music collective Innov Gnawa, nominated for a Grammy in 2017 for Best Dance Recording.
When not traversing the lower end of the frequency spectrum, David serves as Music Content Coordinator for PremiumBeat Music Library and produces chopped-n'-screwed remixes under the moniker Spicy Legato.